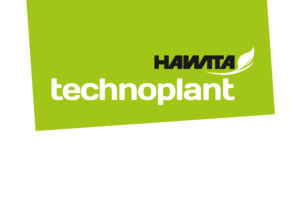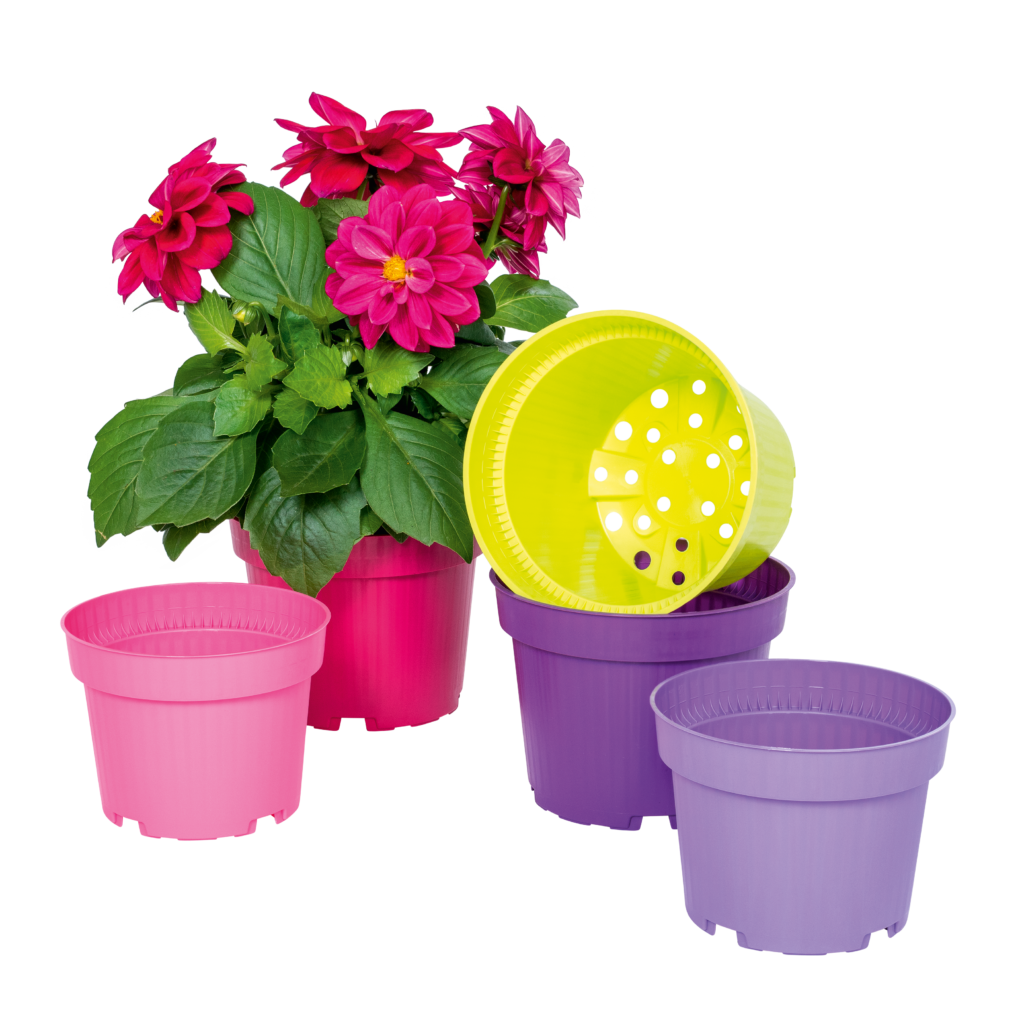 Our subsidiary HAWITA-technoplant, founded in 1990, is one of the leading manufacturers of plastic plant pots today. At our Emstek (Germany) location, we develop and produce high-quality plant pots for professional and hobby horticulturists and for the DIY and self-service sectors – from the initial concept to the development of tools, right up to the use of ultra-modern injection moulding machines. Products by HAWITA-technoplant impress through their real functional advantages. For example, they provide benefits through the use of elaborate filling and water storage devices. To ensure that this remains this way, our team from Development and Sales constantly provides new and further developments and respond rapidly to customer requirements. Besides our standard range, we also produce custom-made products
tailored to individual customer specifications.
---
Brochures: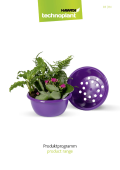 technoplant | (English) 2021
NEW PRODUCTS!