From our sites in Germany and the Baltic states, we deliver our cultivation substrates and soils to more than 60 countries. Hereby each production site has the same high quality standards.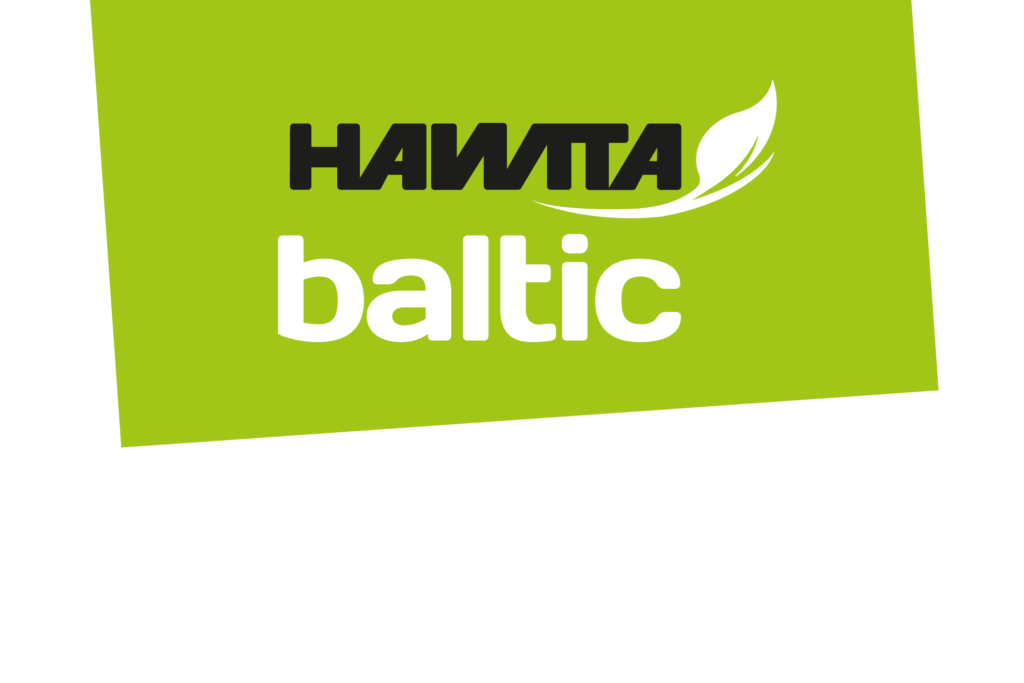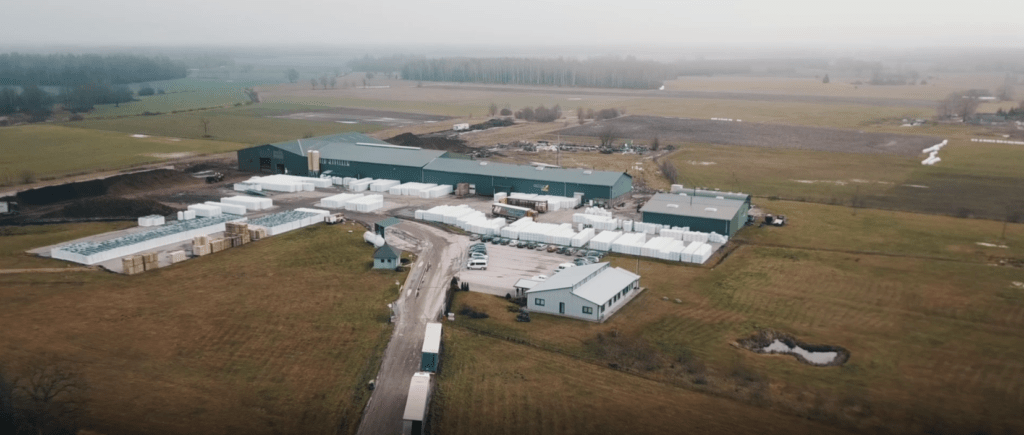 Our plant in Akniste has been producing our »HAWITA Baltic« substrates since 1996. Clicking on the aerial image gives only a rough idea of how big our own peat deposit here is. But don't worry, in Latvia, as everywhere else, we don't leave nature to its own devices after we have extracted the peat but extensively restore all moor land.
The facility in Cesvaine is the newest of the group. In the 7,500 qm² production halls, the company produces the best substrates and soils with state-of-the-art technology for modern professional and amateur gardeners. Nearby is the company's own moor land where, on an area of 1,500 ha, we harvest milled and block peat for our high quality HAWITA products.
Our Latvian facility in Ozoli produces our »HAWITA Baltic« peat balls. The facility was built in 2007 and is currently the group's most recent. Peat deposits adjoin the facility to enable customer supply and secure raw materials for our plants in Germany.
---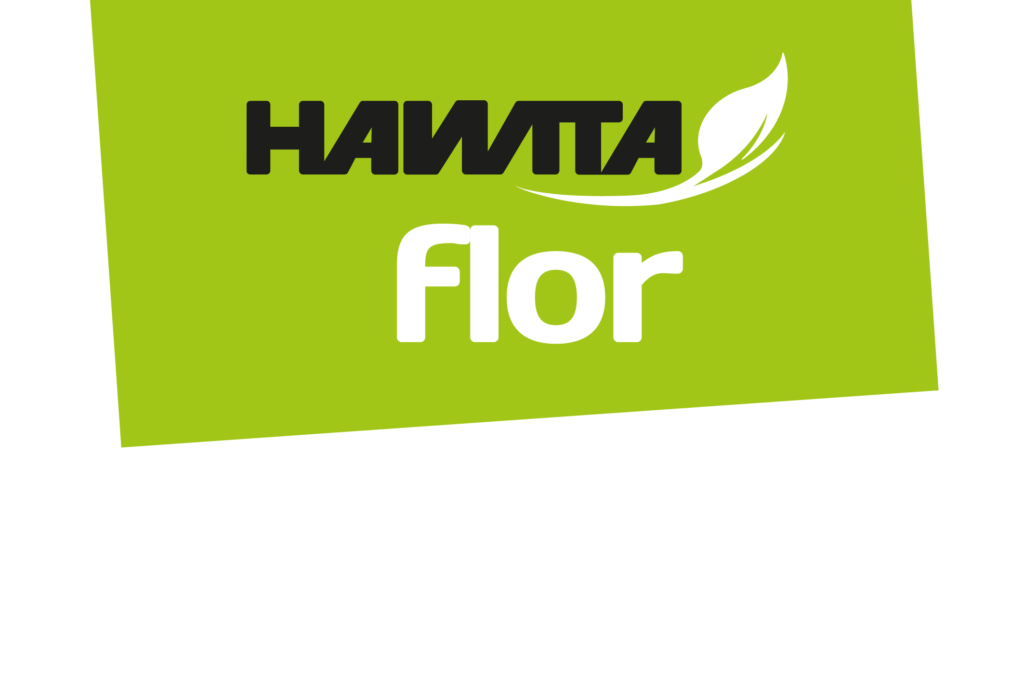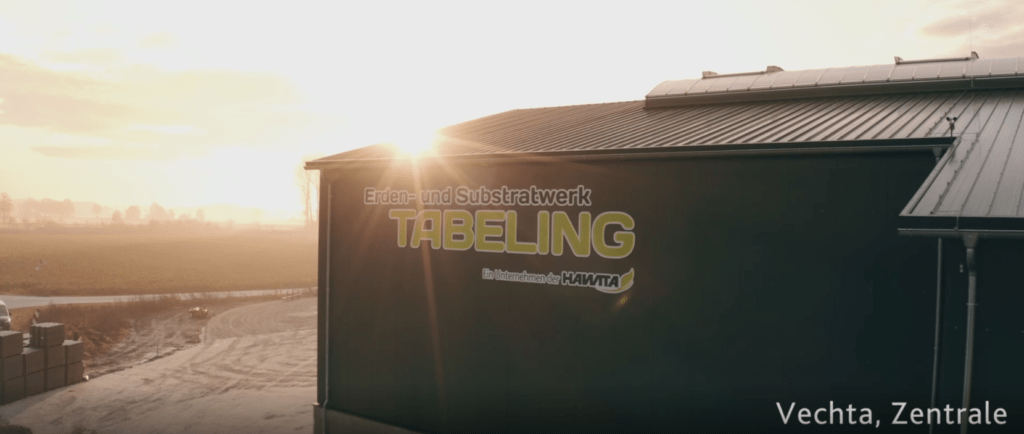 The Vechta facility produces mainly the »HAWITA Flor« soils and we can proudly say that it has been doing so already since 1927! Situated directly by the Vechta moor, the Tabeling soil and substrate production facility also has its own peat deposits.
Our »HAWITA Flor« pressed pot soils are produced in Sauensiek, not far from the Elbe Estuary in the south of the Stade district. The Ahrens facility was built in 1920 and, also here, we have our own peat deposit from which we get the best soils for discerning plant lovers and professionals.
---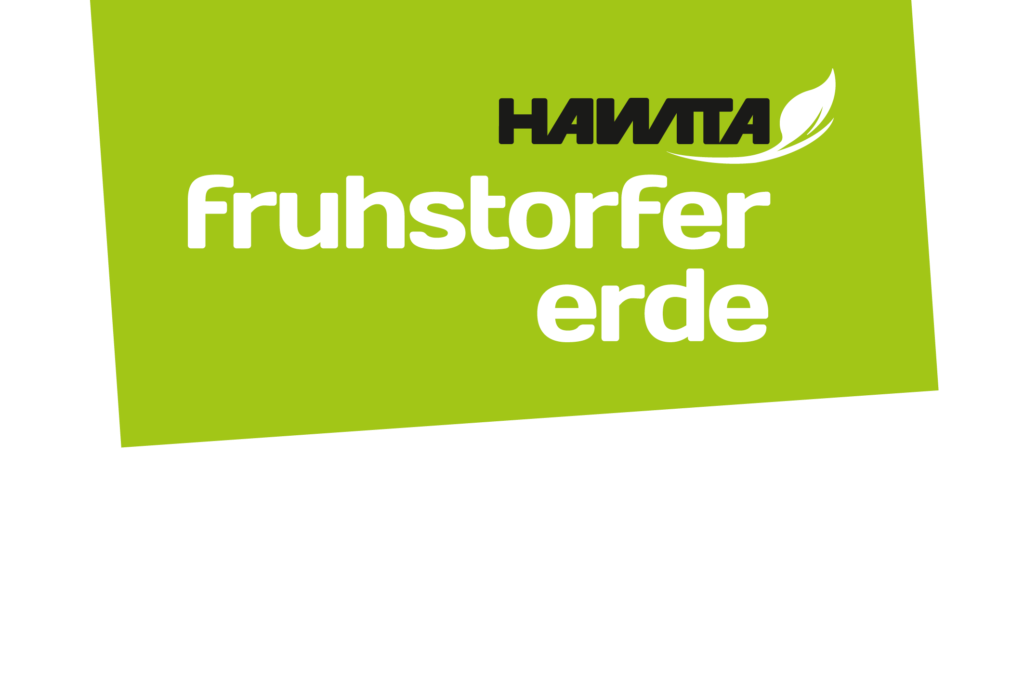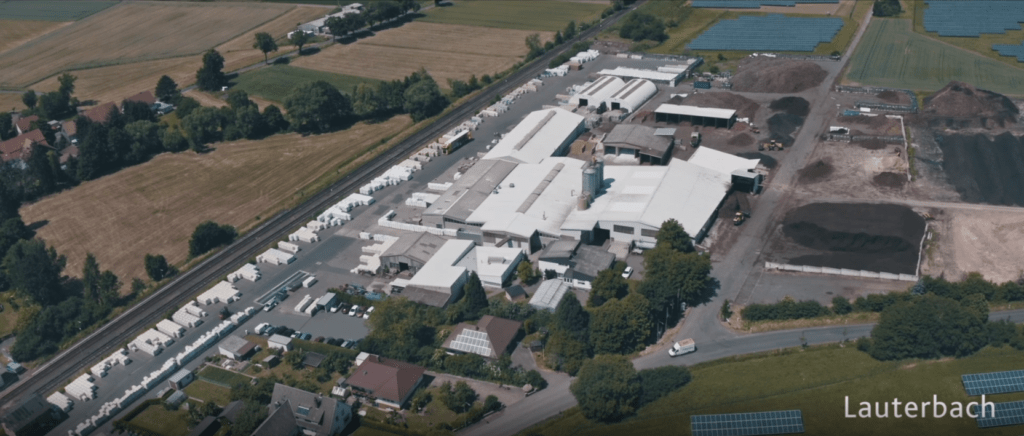 Our professional »Fruhstorfer Soils« are produced here, just outside the Hessian district town of Lauterbach. The facility was built in 1920 and is, therefore, able to look back on a long tradition and a great deal of experience. The Archut industrial and soil production facility in Lauterbach also has its own clay extraction facility from which we extract our high quality volcanic clay which, as admixture, enables us to produce exceptional cultivation substrates with high pore volume and improved physical properties.
---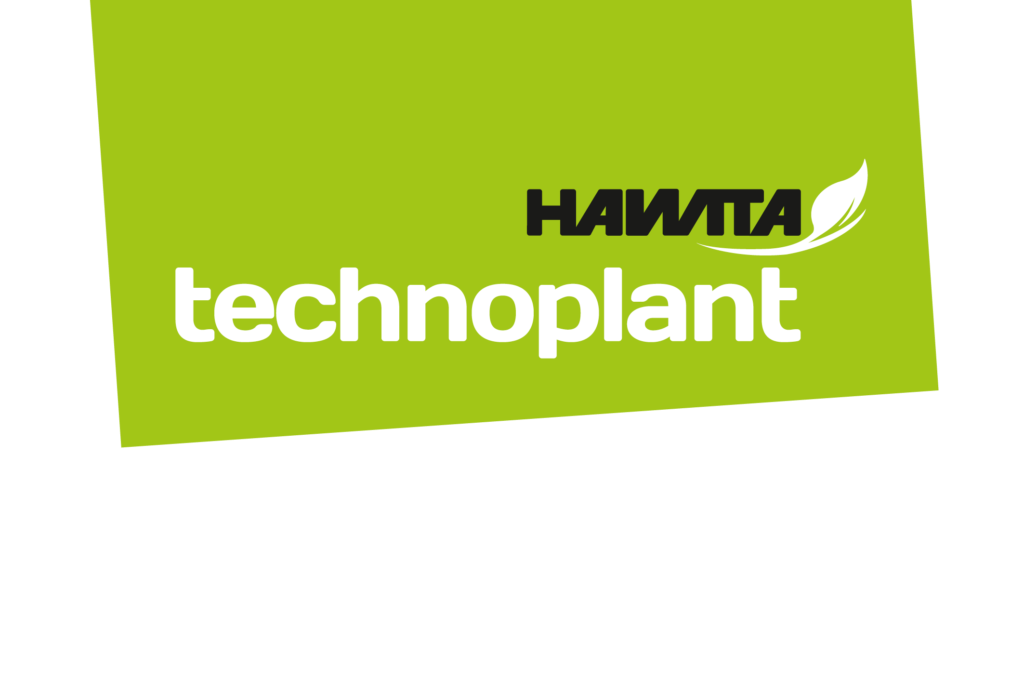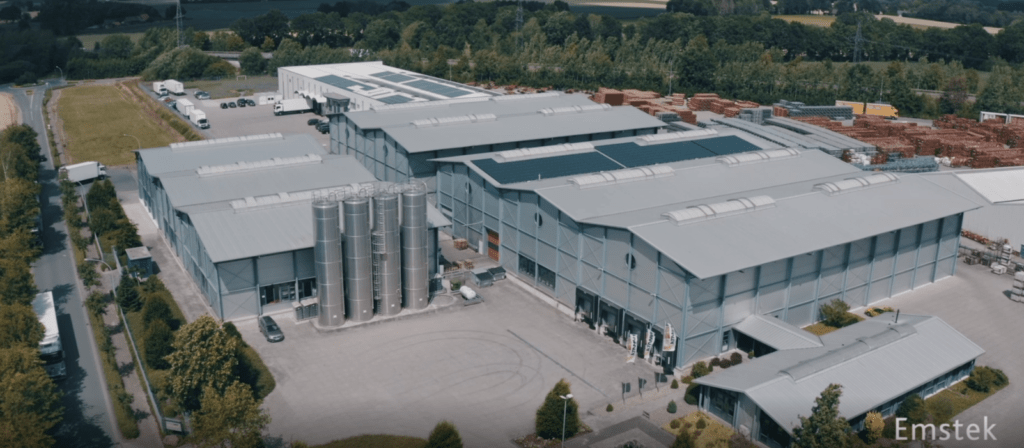 At our site in Emstek we have been developing and producing the entire plastic product range of the HAWITA Group since the early nineties. Our plastic plant pots and support aids are produced here under the brand name »technoplant« as well as our popular »Palettino« cultivation and transport pallet – the clever reusable gardening solution
---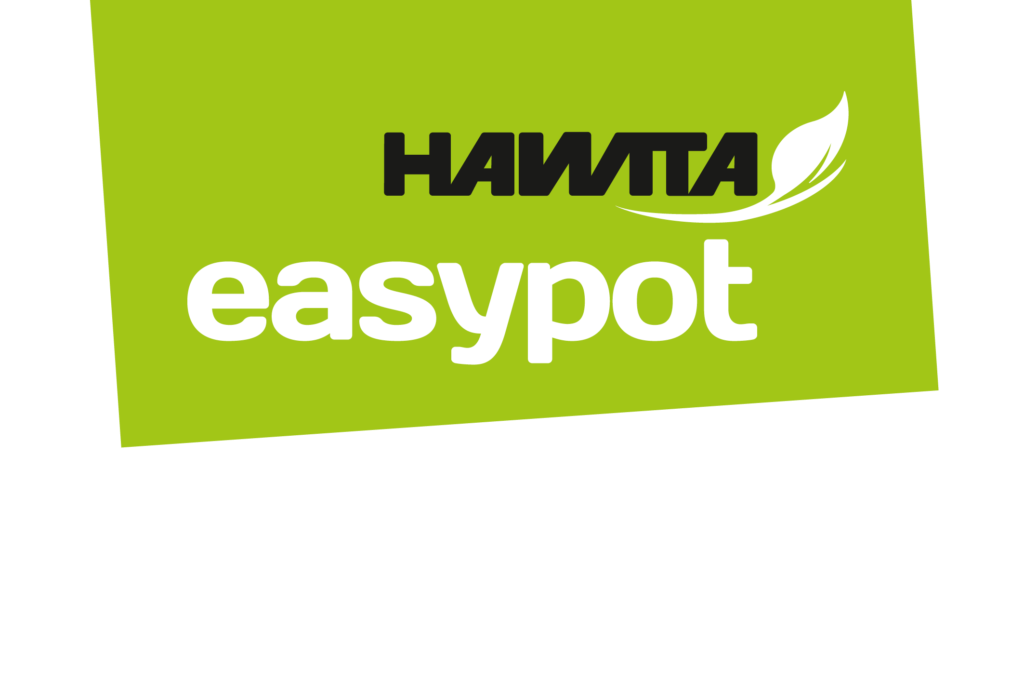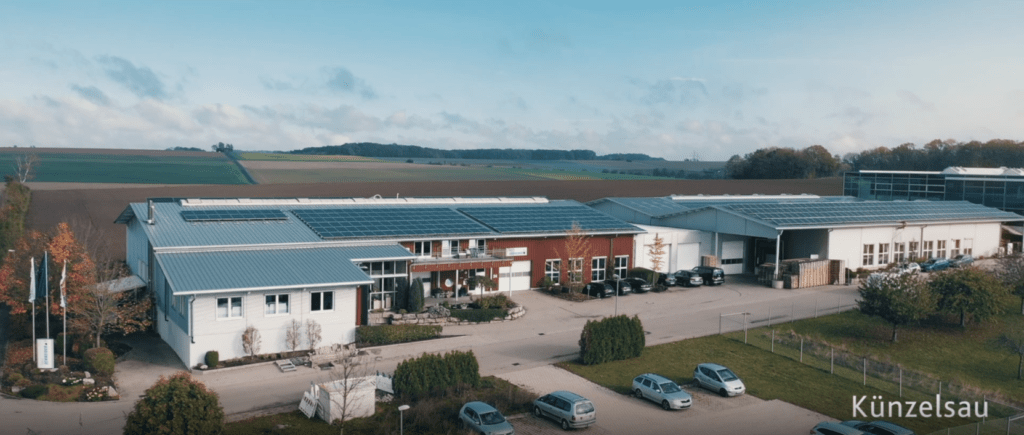 We have been producing our ready-to-use fleece pots in Künzelsau under the label »Easypot« as propagation system for ornamental, woody and herbaceous perennial plants since 1995. All Easypot fleece pots are, of course, made out of the high quality special substrates of the HAWITA GROUP.