timeline
2019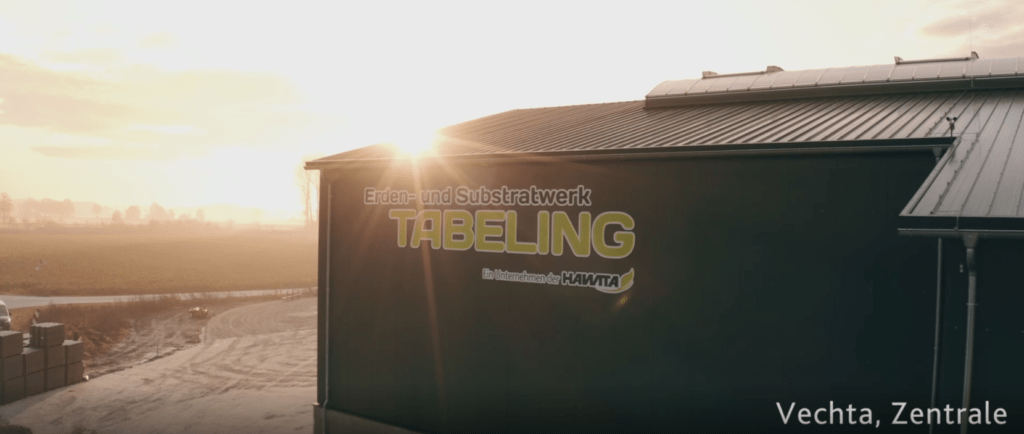 Tabeling – Building a new Mixing Line
2017
technoplant – Expanding production and storage
2016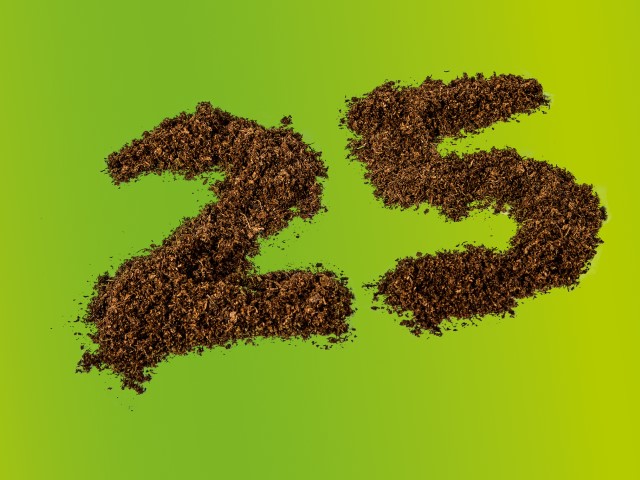 25 years HAWITA – 100 years of experiance
2014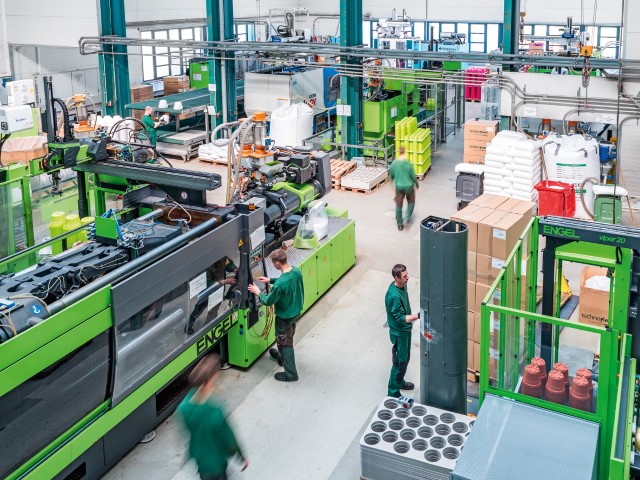 technoplant Kunststofftechnik GmbH expands production
Expansion of moor land in Wischhafen, Lower Saxony, Germany
2013
Death of managing director Hans Tabeling, Simon Tabeling takes over as successor
2012
Expansion of moor land in Wischhafen, Lower Saxony, Germany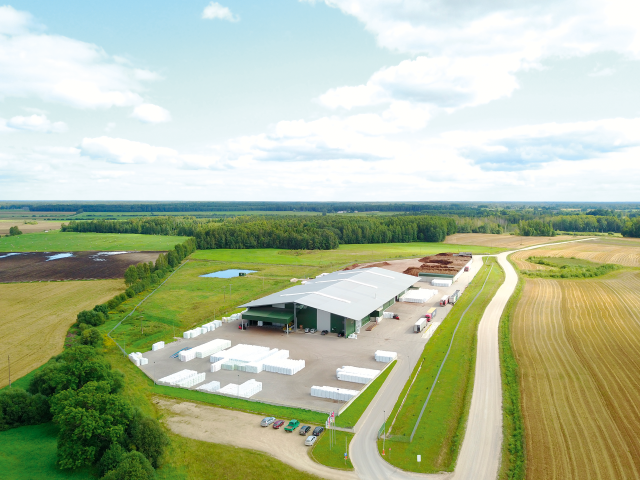 Start-up of operation of our new facility in Cesvaine
2010
Expansion of moor land in Wischhafen, Lower Saxony, Germany
2009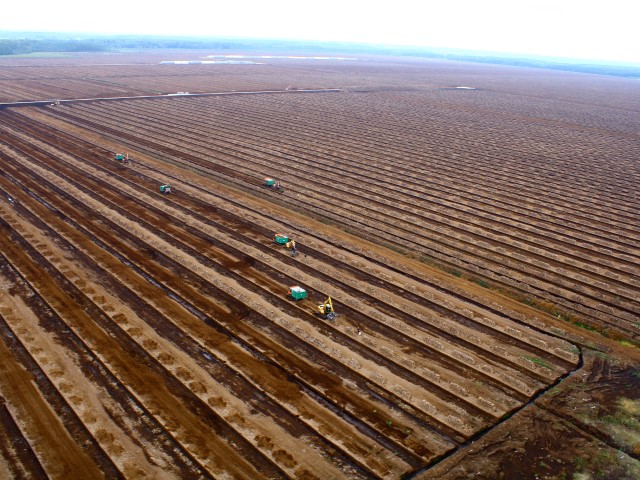 Founding of SIA Cesvaine kudras in Latvia with adjoining moor land
2007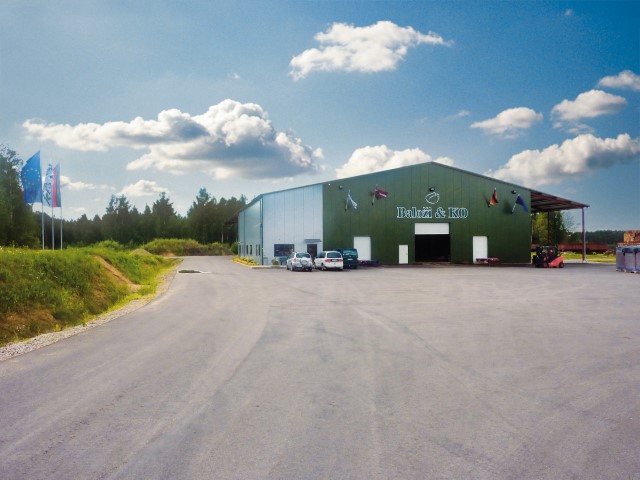 Participation in SIA Balozi in Renda, Latvia
2006
Simon Tabeling as successor of Hans Tabeling joins the HAWITA Group
2005
The Tabeling soil and substrate production facility acquires moor land in Wischhafen to secure the supply of raw materials.
2001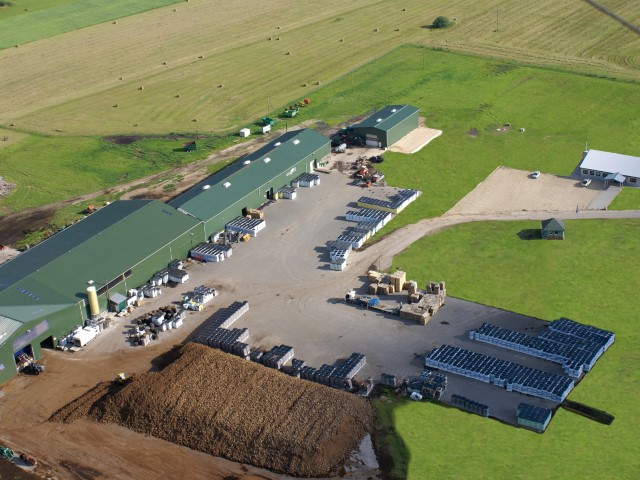 Acquisition of SIA Nordtorf in Akniste – the first Latvian site in the company group
2000
technoplant Kunststofftechnik GmbH expands its warehouse space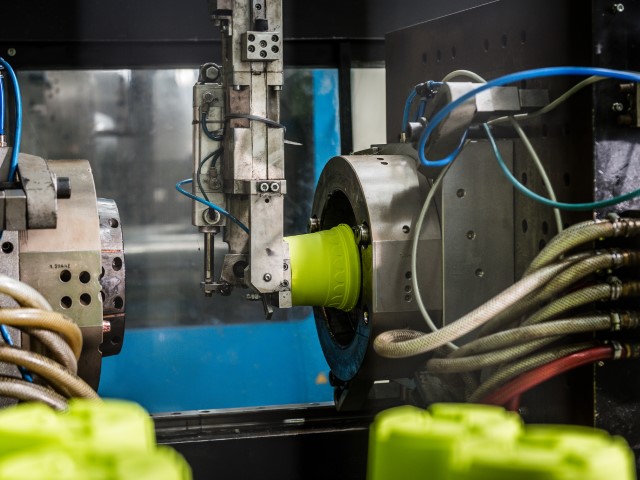 technoplant Kunststofftechnik GmbH assumes its own production
1998
Moving of technoplant Kunststofftechnik GmbH to Emstek
1996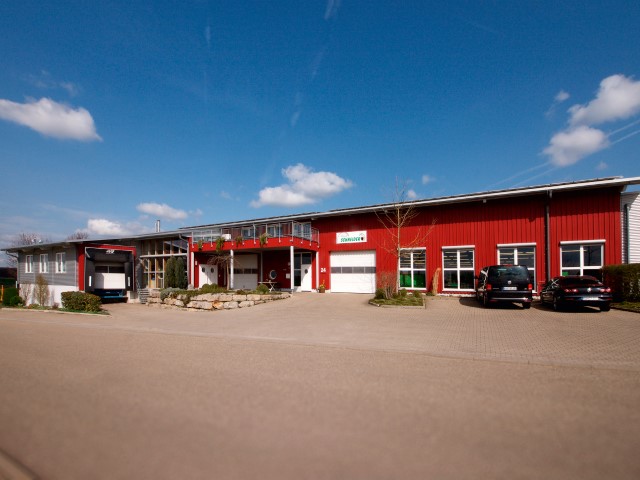 Founding of Helmut Schneider GmbH
1995
The Drebber peat production site is integrated into the Tabeling soil and substrate facility
1993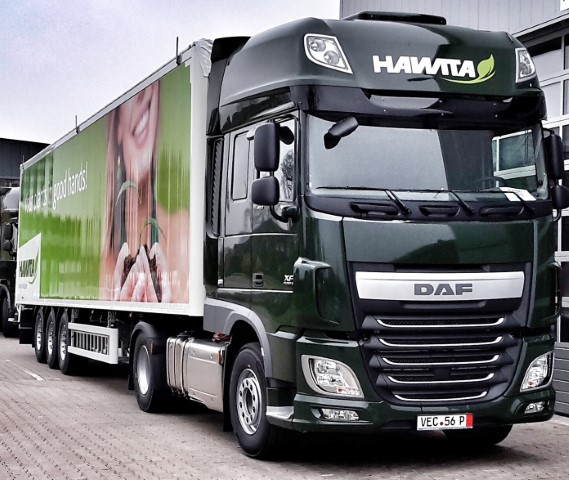 Founding of Vita Logistik which assumes all logistics of the HAWITA Group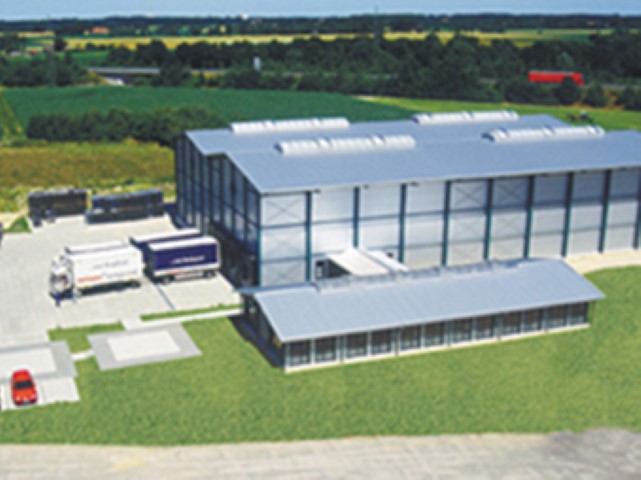 Founding of technoplant Kunststofftechnik GmbH
1992
Hans-Bernd Haskamp joins the HAWITA Group as successor of Clemens Haskamp.
1991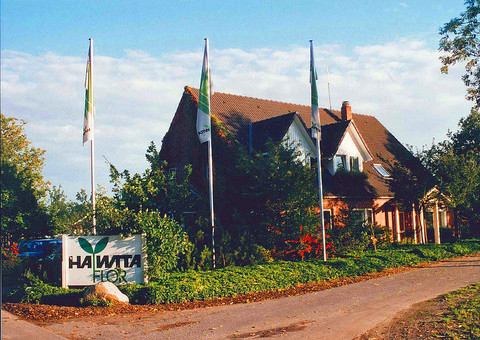 Founding of HAWITA Gruppe GmbH
1990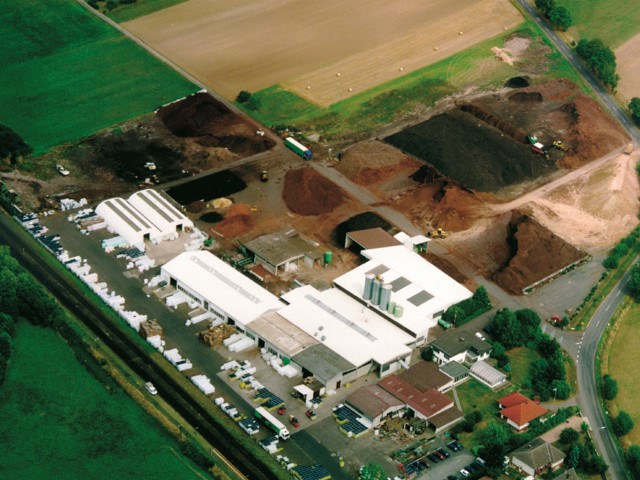 Acquisition of the Archut industrial and soil production facility in Lauterbach
1989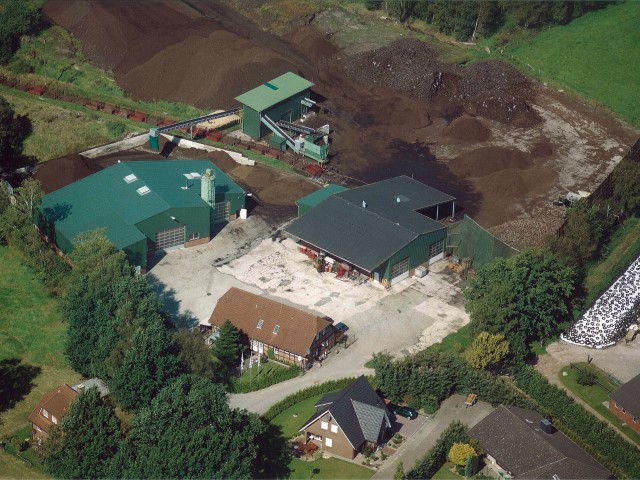 Acquisition of the Ahrens peat production facility in Sauensiek
1982
Hans Tabeling joins the Tabeling substrate production facility
1973
Acquisition of the Drebber peat production facility
1947
Clemens Haskamp joins B.Haskamp & Co.
1926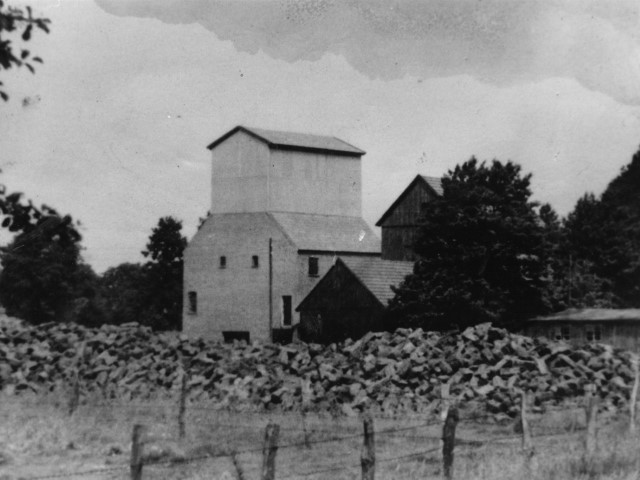 Founding of Tabeling soil production facility in Vechta
1906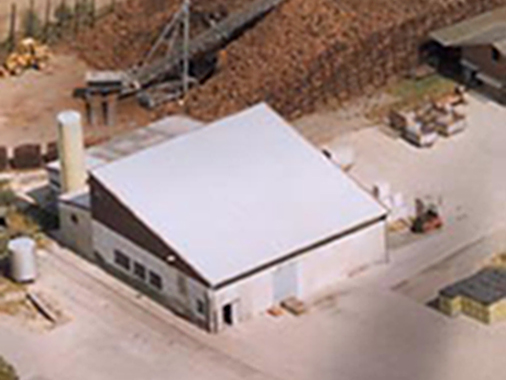 Founding of the peat production facility B. Haskamp & Co. in Lohne